Jury 2023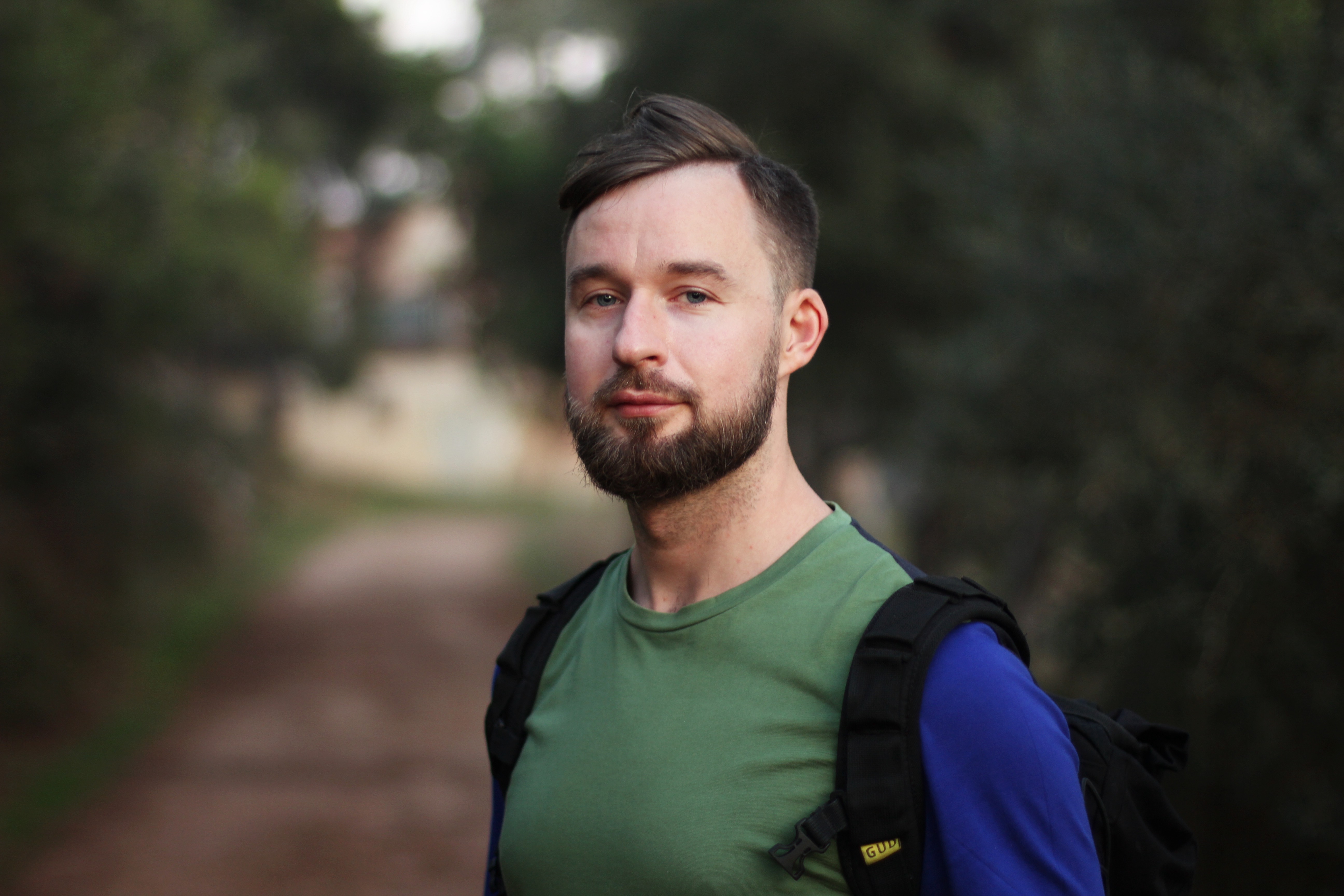 Bohdan Zhuk
Programmer of Ukraine's largest international film event - Molodist - Bohdan Zhuk has been curating its LGBTQ+ program Sunny Bunny since 2014, when he joined the team as a press attaché. In 2023 Sunny Bunny will become Ukraine's first ever queer film festival with Bohdan as its co-founder and director. Over the same period, he's been board member of Ukraine's leading NGO for LGBTQ+ rights - Fulcrum NGO.
Zhuk has taken part in multiple international film events over the globe as a member of jury and production team, while simultaneously translating films for national releases and festival screenings.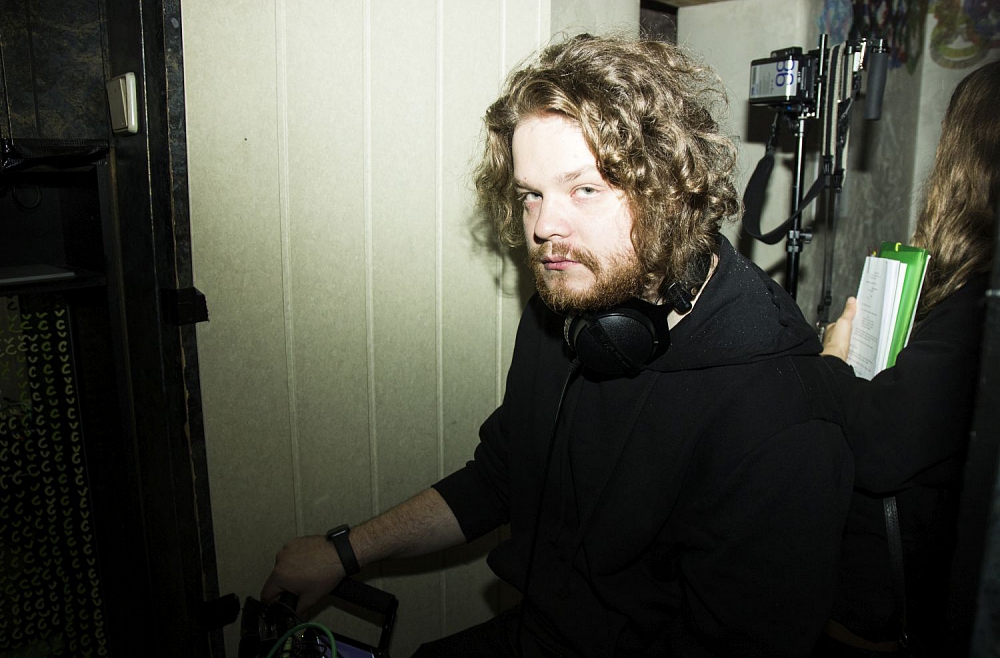 Matīss Kaža
Latvian director, writer and producer. His debut film – the documentary One Ticket Please (2017) – claimed recognition, obtaining multiple awards in numerous international festivals. He followed up with the first Latvian western Wild East (2020) and two experimental one-shot films At the Movies (2020) and The Taste of Water (2022), blurring the boundaries between theatre and cinema.
In 2022, Matīss Kaža founded his own production studio Trickster Pictures. The first two films from the studio, Neon Spring (2022, directed by Matīss) and Sisters (2022, dir. by Linda Olte, prod. by Matīss) were well-perceived on the international scene. Currently, Matīss is working on the upcoming animation film Flow (dir. Gints Zilbalodis), which has already generated interest in market screenings of Annecy, Venice and other important film festivals.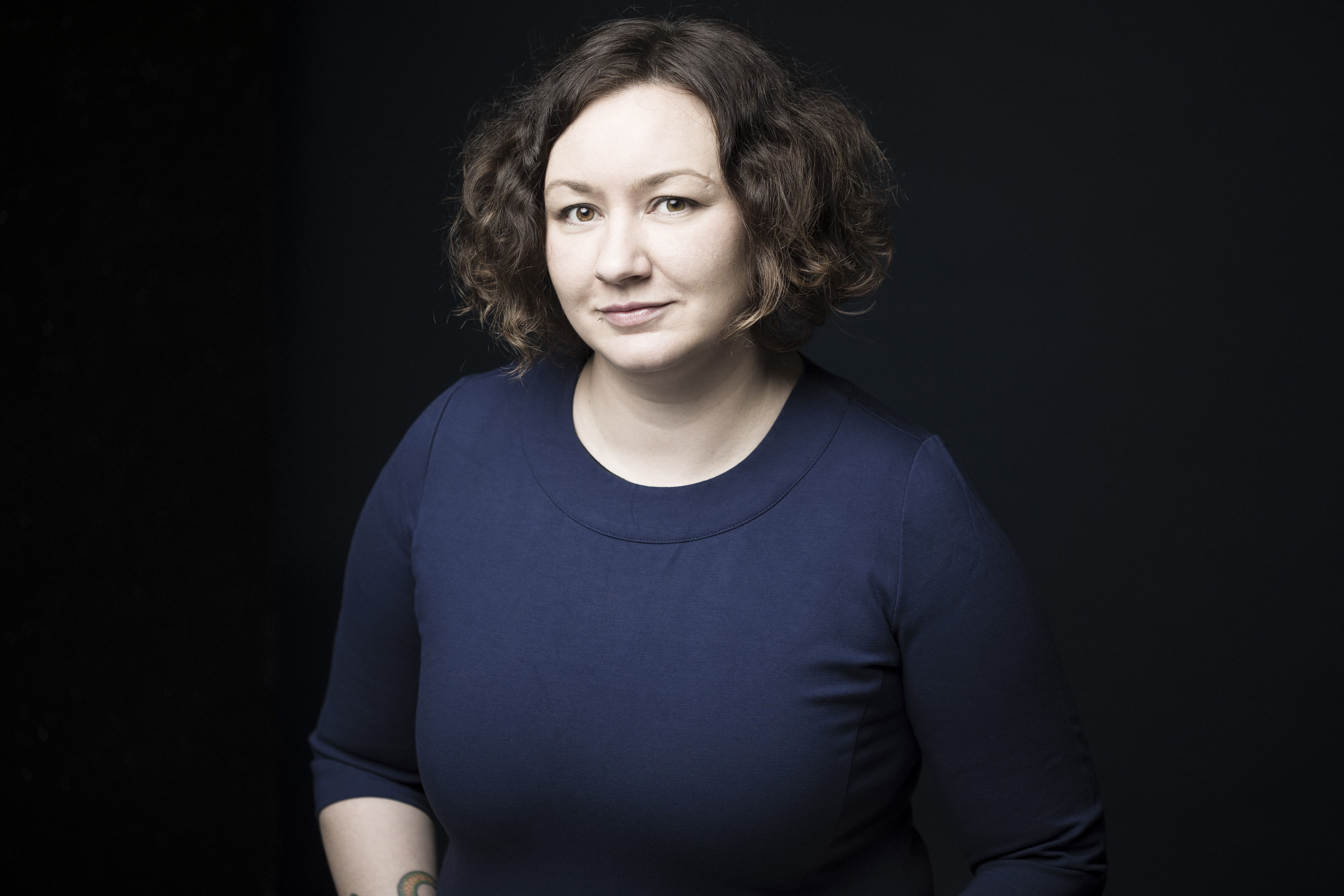 Justė Michailinaitė
Justė Michailinaitė is a promising producer from Lithuania. After gaining valuable experience in a number of roles across the film industry, she is delving deeper to achieve further success in producing films – a domain that deeply fascinates her. Justė works with a wide range of emerging talents and is constantly seeking captivating stories to bring to life. She produces and co-produces feature films, documentaries and animations.
Justė runs the production company Broom Films. Also, she is the President of the Lithuanian Animation Association and the Head of Industry & Distribution at the Animation and Video Games festival BLON.