News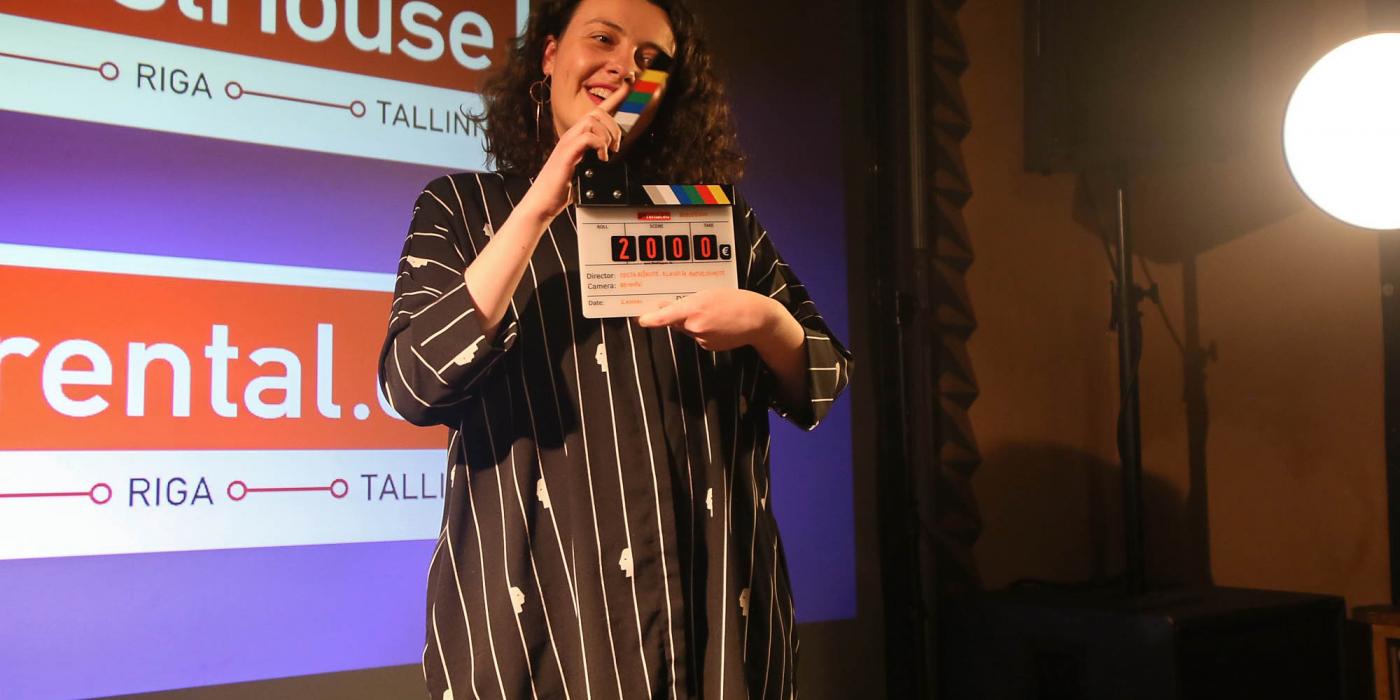 01.06.2020
SUBMIT YOUR FILM 2ANNAS ISFF 2021
2ANNAS accepts films for the International Short Film Competition, the Baltic Short Film Competition, the International Mid-Length Film Competition and the International Children and Youth Competition.
WE SUPPORT BALTIC CINEMA For the second year in a row, 2ANNAS ISFF is offering a prize to the winner of the Baltic Short Film Competition worth 2000 EUR in cooperation with filming equipment rental and film post-processing companies BBRental and BBPostHouse.
The festival looks for films that break the technical and artistic boundaries of cinema, as well as tells about topical, provocative and often painful topics.
Let's celebrate a quarter of a century with short films together!
Early bird submission deadline: 1st November (5 EUR)*
Final deadline: 1st December (10 EUR)*
*Submission for the Baltic competition is free of charge