News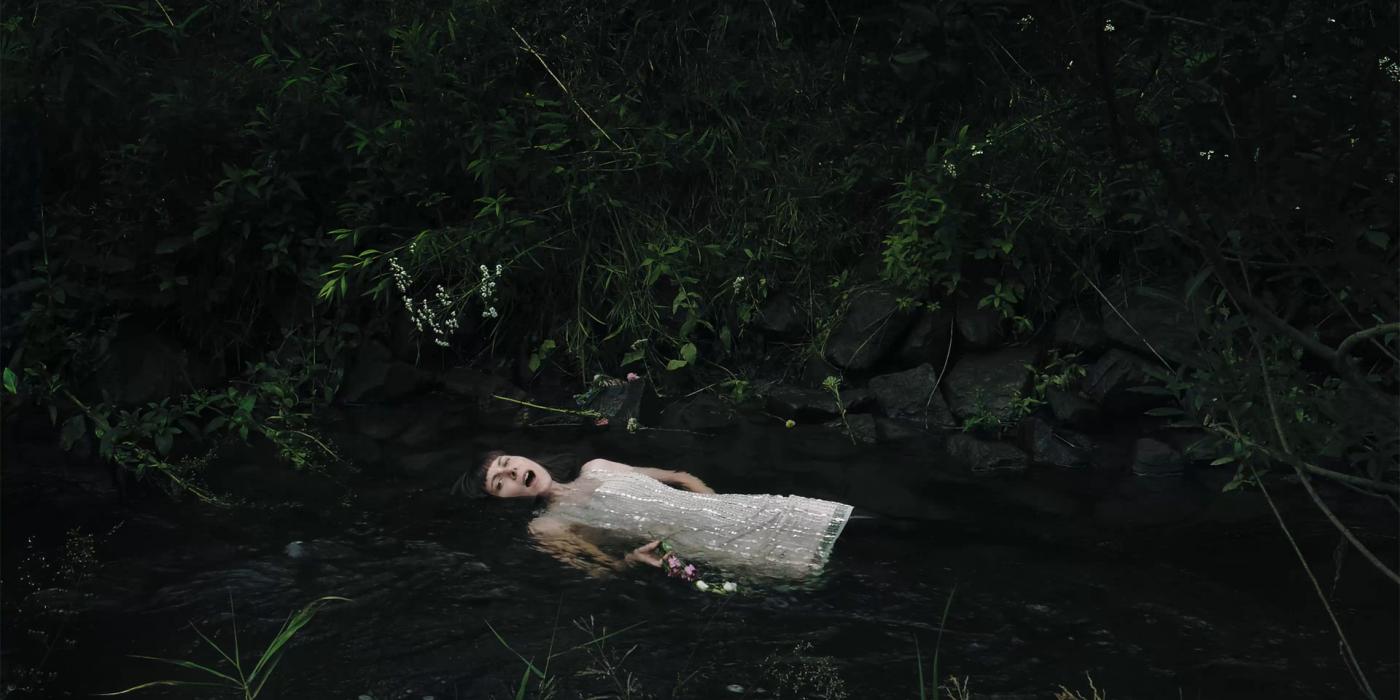 12.03.2021
Riga International Short Film Festival 2ANNAS goes online
A total of 2,300 films from all over the world were submitted to the festival this year. The festival program will offer viewers 28 films in the international short film competition, 22 films in the Baltic short film competition, 6 films in the international medium-length film competition, and 16 short films in the international children's and youth short film competition.
The festival's competition programs will feature already recognized and well-known works, including the film "I am Afraid to Forget Your Face" (dir. Sameh Alaa, Egypt, 2020), which won the Golden Palm at the Cannes Film Festival in 2020. New and experimental films will also be screened, such as the video-art film Ophelia (dir. Meike Redeker, Germany, 2020), which examines the role of language, image, and social roles in systematic discrimination against women, both past and present. The Baltic short film competition will feature the premiere of the young Latvian director Beata Olekte's comedy-drama "The Buzz in the Void" (2020), while the International Children's and Youth Short Film Competition will screen for the first time the film "Mask" (directed by Saba Ghasemi, Iran, 2020), which showcases the difficulties of the pandemic from the point of view of a young girl.
This year's jury includes outstanding representatives of the industry - Stefan Dobler, Managing Director of the Winterthur International Short Film Festival (Switzerland), Per Fikse, Director of the Minimalen Short Film Festival (Norway), Agne Adomene, creative producer of the film studio "Art Shot" and founder of the Lithuanian Animation Association, and screenwriter Laila Pakalniņa (Latvia). As Laila Pakalniņa's film "The First Bridge" (2020) also participates in the Baltic Short Film Competition, she is replaced by film critic and cultural journalist Dārta Ceriņa (Latvia) in the evaluation of the films in this competition. The international children's and youth short film competition will be judged by a jury of children and youth, which will be made up of the audience of the competition's films.
This year, the winner of the Baltic Short Film Competition will be awarded a special prize - rental of filming equipment or the opportunity worth 2000 EUR to post-process films. The award is provided by BBRental and BBPostHouse.
The festival 2ANNAS takes place online this year, and the films will be available for free on the festival's website. You can already get acquainted with the full list of competition films.
Photo: a shot from the film "Ophelia" (2020)