News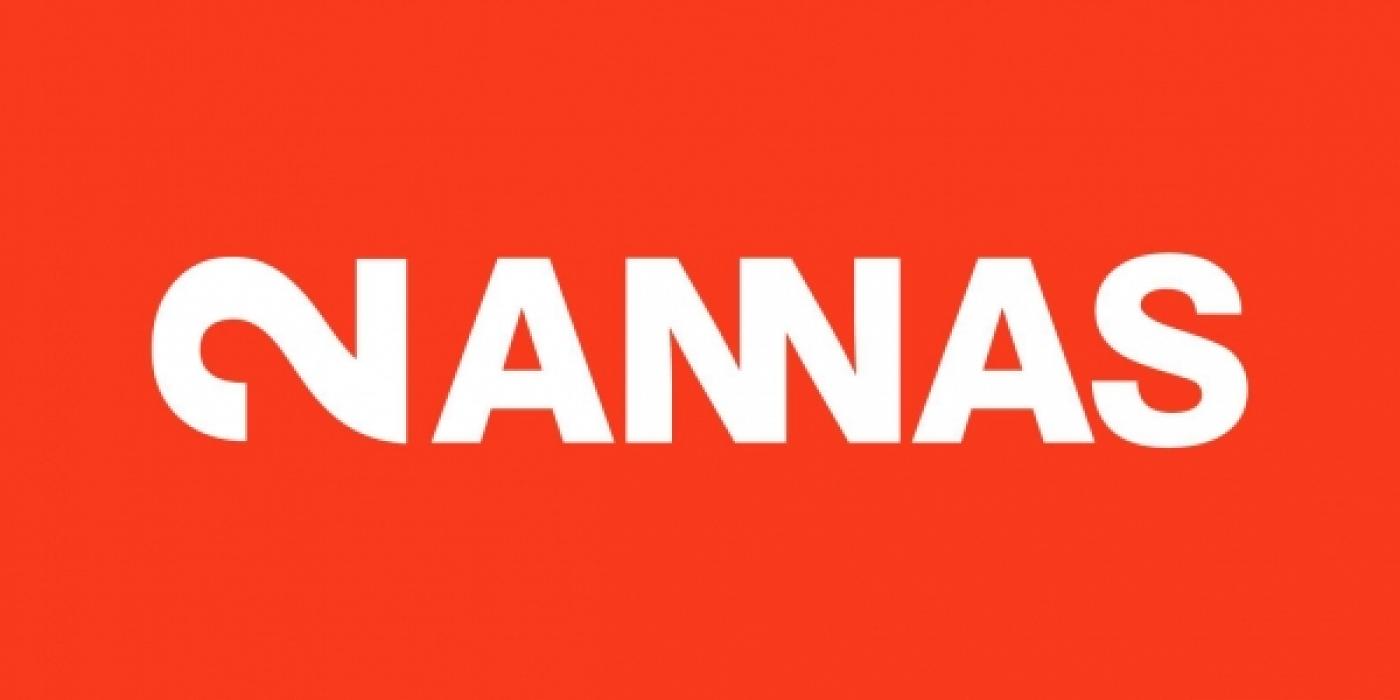 01.11.2018
2ANNAS ISFF 2018 JURY
Renata Gąsiorowska
Animator and cartoonist from Kraków, Poland. Graduate of the Animation Department of the Polish Film School in Łódź. She has made four short films, a few
animated music videos and several short comics published around the world.
Her school film, "Pussy" won a lot of awards. Currently living in Wrocław and finishing her latest film.
Jukka-Pekka Laakso
Jukka-Pekka Laakso is the festival director of Tampere Film Festival. He has been involved with the selection and programming since 2000. As a festival director he shares the responsibility to strategic planning and programming with the co-director of the festival.
Jukka-Pekka Laakso acts also as the executive director for Pirkanmaa Film Centre a local film centre in Tampere. The film centre is a non-profit organisation that runs an art-house cinema, distributes films in Finland and works extensively with media education.
Jukka-Pekka Laakso is a member of European Film Academy.
Ieva Ozoliņa
Due to her personal interest in exploring human relationships through art she took up film studies in the Academy of Culture of Latvia. Her graduation film "My Father the Banker" – about a father/daughter relationship - received the Latvian National Cinema Award "Big Kristaps". Her second film ''Solving My Mother'' was selected for IDFA First Appearance Competition in 2017, where it received the Special Jury Award.
Dieter Wieczorek
Phi-lo/sôpher (sic) and performance artist, free critic of cinema and contemporary art in divers european journals and newspapers, fondator of the "Commission of Situation Creation" in Paris and director of the International Festival Signes de Nuit, a festival of audioviduel and cinematographic creation in Paris.
He has executed art practices as installations and performances. In 1999 he founded the "Commission of Situation creation", an international network of creation of strange situations in public spaces. In 2003, after getting more exited by an "Alternative Cinema" ("Cinéma de difference"), he founded he International Festival of audio-visual and cinematographic creation "Signes de Nuit" in Paris.