News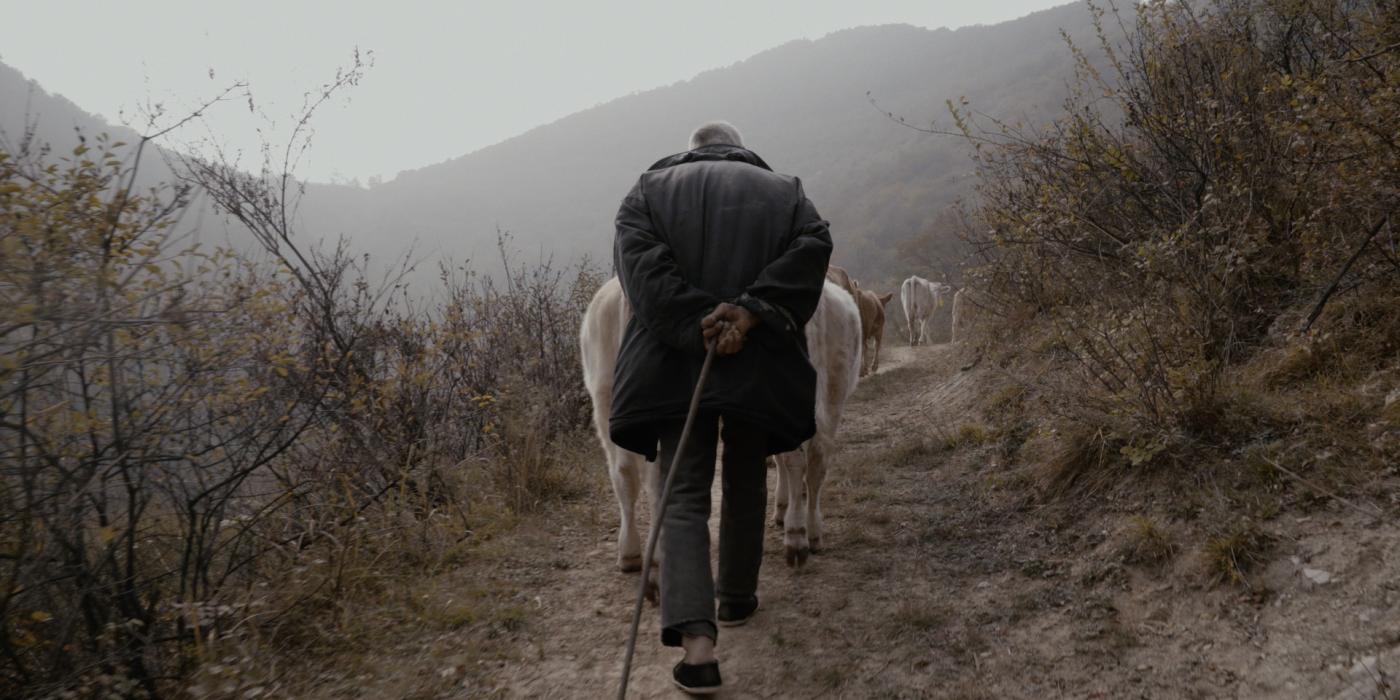 22.03.2022
Short film festival 2ANNAS is approaching!
Mark your calendars! Just a few days left until the opening of the 26th Riga International Short Film Festival 2ANNAS (8 – 14 April). The festival's screenings and thought-provoking conversations will take place at Kaņepes Kultūras centrs – Diagonāle (Skolas iela 14), KSuns cinema (Elizabetes iela 83/85) and online via the festival's online platform. These venues will serve as a buzzing festival hub for all the competition and focus program screenings, as well as the main spot for social gatherings, networking events and discussions. The opening ceremony's performance will take place at The RSU Anatomy Museum (Kronvalda bulvāris 9).
The central theme of this year's festival edition is "HUMAN". How the high-tech era we live in today has changed our lives? What is the modern-day human like? What is the significance of humanity today? Innovative, challenging and socially aware films scheduled alongside engaging discussions and industry panels will try to seek out answers to the given questions. Yet, it is inevitable that many more will arise.
Film programs, curated by national and international programmers, will address the following subject matters:
Artificial Intelligence (Astra Zoldnere, LV),
Tanshumanism - "Homo ex machina" (Philosophy magazine "Tvērums", LV),
Colonialism: Temporal resonance of violence and exploitation (Richard Thompson, UK),
Queers (Augustas Čičelis, LT).
On the 5 of April be sure to tune in to Radio NABA waves where the said programmers will discuss the issues revolving around the topic "I'm just a human".
"Spotlight on Ukraine", a special focus program on Ukraine and its recent political turmoil, curated by Olga Gusiatynska and Sasha Prokopenko (programmers of the Kyiv International Short Film Festival), will offer an insightful collection of recent shorts made by contemporary Ukrainian directors.
This year the festival received 2000 film submissions from all over the world. The International Short Film competition program displays a wide range of unique gems, experimental films, as well as internationally acclaimed and awarded shorts. One of the many highlights of the International Competition promises to be Urška Djukič & Émilie Pigeard's co-directed documentary short Granny's Sexual Life (Slovenia, France 2021), which recently took home the Grand Prix award at the Tampere Film Festival.
Get to know the arising and well-reputed short film talents from the region in The Baltic Short Film competition (Ildze Felsberga, Elza Gauja, Rasa Pavilona, Emīls Mihailovs, Emīls Alps just to name a few).
2ANNAS will also showcase a special medium-length film program (International Mid Length Film competition). The festival is eager to give the stage to these otherwise often rejected films. Why rejected? Simply because it is challenging for the film festivals to program medium duration films.
As usually, 2ANNAS intend to actively engage youth by offering them a wonderful collection of films made especially for young audiences, namely, The International Children's Short Film competition & The International Youth Short Film Competition. There's more! Children and youngsters can expand their cinema-going experience not only by watching films but also by taking part in the Youth Jury. Under the tutorage of Ron Rosenberg, a film and theatre professor and artist of Swiss origin, the youngest cinephiles will be encouraged to reflect upon such matters as friendship, caring for one another, overcoming fears and, lastly, the future of our planet.
"Mental health in the film industry" is the main theme of 2ANNAS Industry days (2ANNAS Forum). Cinema professionals, film students and cinema lovers will be urged to address all the different aspects of mental well-being on and off the film set. Burnout? Stress? Financial and social instability? Self-doubt? What can be done to better the working conditions of film professionals? Setting all the prejudices aside, throughout these discussions we will aim to understand and identify the problems, reasons and possible solutions.
Valuable prizes awaits the laureates. The winner will claim "ANNA" – a specially made sculpture by Latvian sculptor-designer Aigars Zemītis. BBrental and BBposthaus are presenting the awardees of the Baltic Short Film Competition with an opportunity to rent full-service professional filming equipment or to benefit from their postproduction services, worth 2000 EUR. In addition, Latvian organic skincare brand Mádara has prepared valuable complementary gifts for the winners.