News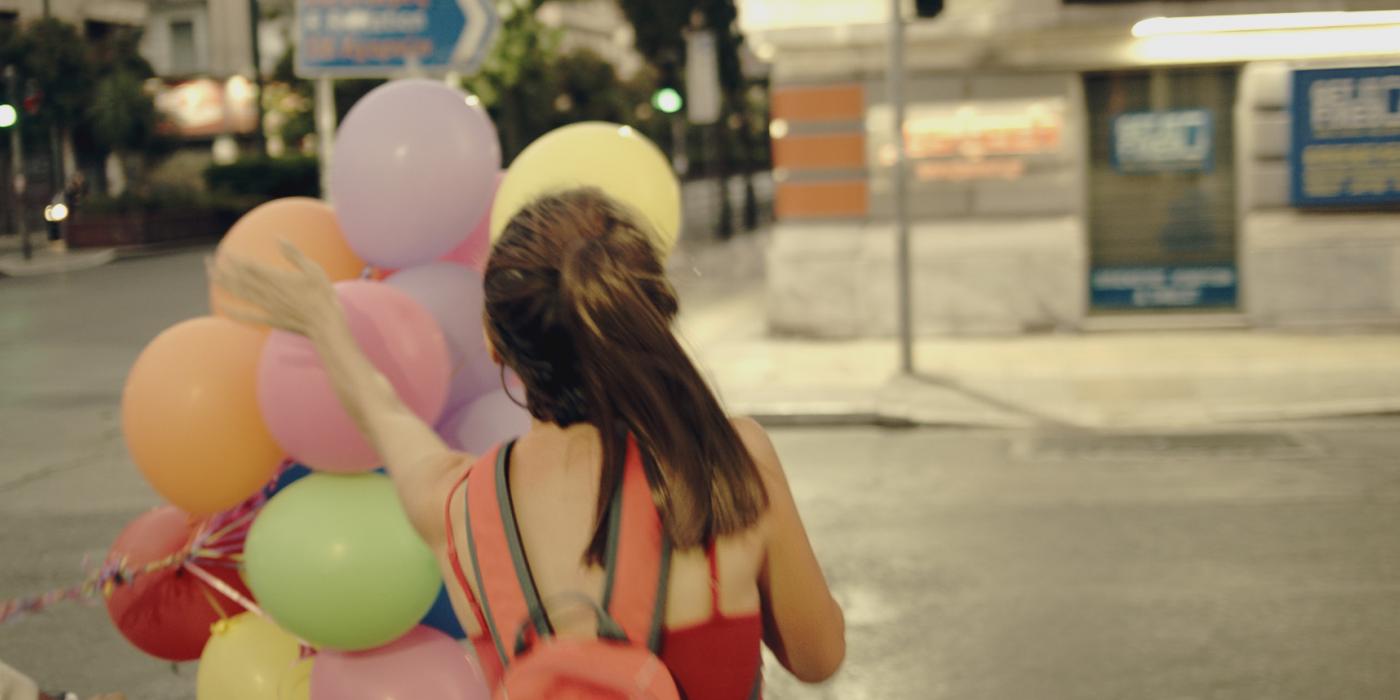 07.02.2020
RIGA INTERNATIONAL SHORT FILM FESTIVAL 2ANNAS STARTS NEXT WEEK
February 10, at 19:00, at the Kaņepes Culture Center screening SHORT MATTERS I - European short film of the year 2019 "CHRISTMAS GIFT" (Bogdan Mureşanu, Romania, Spain), as well as animations from France "(FOOL TIME) JOB" (Gilles Cuvelier) and "CADAVRE EXQUIS" (Stéphanie Lansaque François Leroy). The program also includes the feature films "TENT (TELTET)" (Rebecca Figenschau, Norway) and "DOGS BREATHING BIRDS" (Leonor Teles, Portugal).
At 21:00, screening SHORT MATTERS II - in the film "THE WONDERFUL MIRACLE MIRACLES" (Gabriel Abrantes, France, Portugal) one of the Louvre sculptures will come to life, but "EDNA - ONE OF MANY" (Northern Macedonia, Belgium, animation) - abstract a story staged in unusual circumstances. Also included in the screening are "Watermelon Juice" (Irene Moray, Spain), "OLA" (Martina Scarpelli, France, Denmark), and "PATISION AVENUE" (Thanasis Neofotistos, Greece).
Cinema KSuns February 10 in the screening at 17:00 focus program "Cosmic Latvians" - it selects films by Latvian directors made in the 21st century on not-so-common topics in Latvian cinema - the emergence of the world, fear of death, alien planets, time machines, and aliens.
SHORT MATTERS III - February 11, Kaņepes Culture Center, at 17:00. The program includes the experimental film "FREEDOM OF MOVEMENT" (Maroan el Sani Nina Fischer, Germany), as well as "RECONSTRUCTION" (Jiří Havlíček Ondřej Novák, Czech Republic), "THE WEIGHTER" (Morgane Dziurla-Petit, Sweden).
At the opening of the Riga International Short Film Festival 2ANNAS on February 11 at 20.00 at the Splendid Palace cinema - focus program "Planets A, Z, ∑ and ∞." to get acquainted with the festival jury, as well as to find out about future events.
Tickets for cinema screenings can be purchased in advance at www.bezrindas.lv. Full ticket price in advance 5 euros, on the day of the event - 7 euros, with a discount - 3.50 euros. Admission to all sessions of the competition program - free of charge.
The short film festival 2ANNAS will take place in Riga from February 10 to 16, and its focus program this year focuses on the study of space themes in cinema and art. 2ANNAS offers films that expand the technical and artistic boundaries of cinema, tell about current topics, offer an unprecedented cinematic experience in terms of both content and form, emphasizing the experimental nature of cinema and promoting new explorations. The festival promotes the short film genre by looking at the development and trends of Baltic film art in a global context. The short film festival is organized by the film studio "Urga".
The main prize of the festival is presented by LMT, while the prize is awarded to the winner of the Baltic short film competition - filming equipment rental and film post-processing companies BBRental and BBPostHouse. 2ANNAS is supported by: Latvian Culture Capital Foundation, Riga City Council Education, Culture and Sports Department, National Cinema Center, international passenger carrier Lux Ekspress, Hemp Culture Center Café Austra, public relations agency Prospero, radio Naba, translation agency Linearis, folk club Ala and Mūrbūdu cider, Technical creativity house Annas2 and golf club Viesturi.
Image: PATISION AVENUE (ΛΕΩΦΌΡΟΣ ΠΑΤΗΣΊΩΝ), dir. Thanasis Neofotistos