News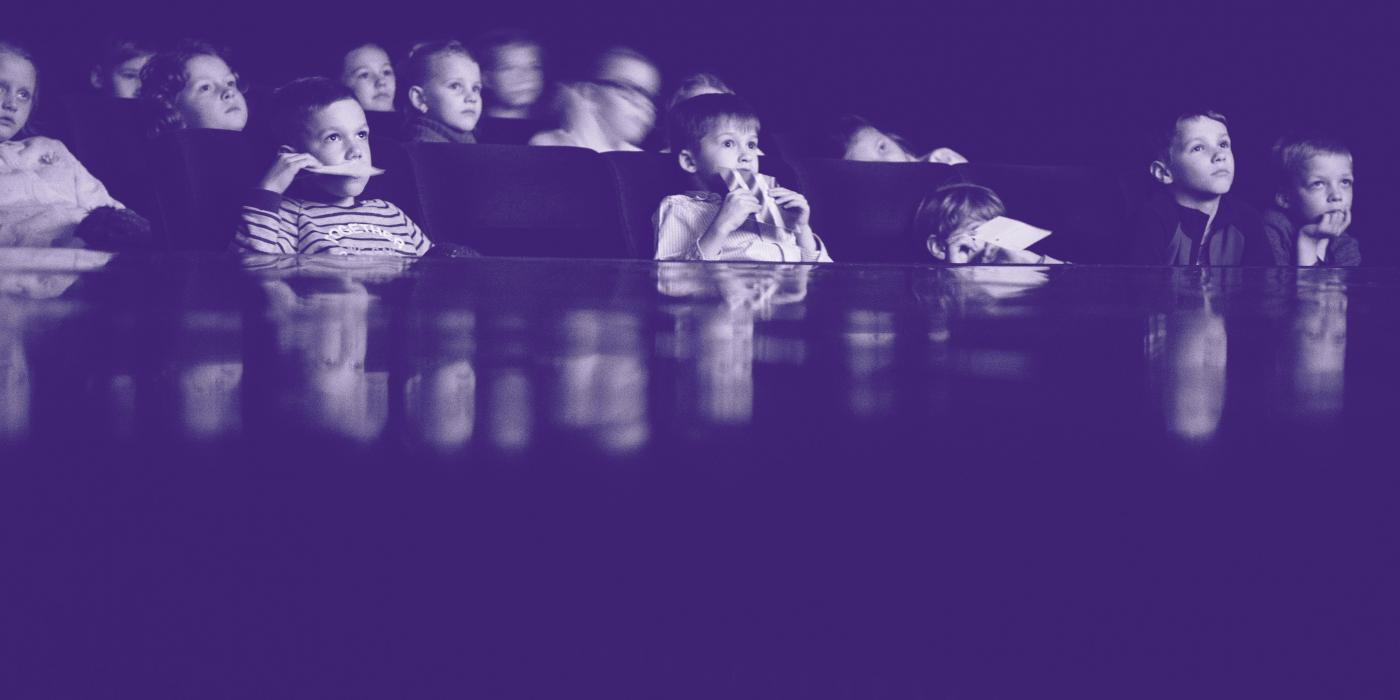 29.03.2022
Festival 2ANNAS invites children and young adults to watch and review engaging film programs
For the fifth year in a row, 2ANNAS ISFF offers film programs designed especially for young audiences. Not only that the youngsters can watch shorts, but they can also take part in jury duty by becoming jury members. They are the main film reviewers. International Children's and Youth Short Film Competition will take place at the cinema hall KSuns and online.
The "We walk hand in hand" program is scheduled for 9 April (at 12:00). This selection of films will tell stories about love and friendship, urging spectators to realize that our differences are not that dividing. Some of the selected films are "Hush Hush Little Bear" (by Māra Liniņa, Latvia), "Battery daddy" (Seung-Bae Jeon, Korea), "Fallen" (Ezgi Su Korkmaz, Hungary) and other shorts from all over the world.
Afterwards, at 14:30 young spectators (12+) are invited to the screening of the "Deep in my heart I do believe" program. The selected films reflect upon going with your guts and listening to your heart, rather than always relying on your logic. In this selection, discover "La grogne" – an animated short made by Canadian directress Alisi Telengut. Through black humour Telengut tells a disquieting fable about the hurdles of maintaining a balanced equilibrium among family members whereas Ana Horvat's (Croatia) film "A day out" asks the same question about equilibrium in a romantic partnership. The film depicts a couple enjoying their holidays. Suddenly a storm hits, pushing them to rethink their compatibility. Will this trip pull them apart or bring them closer together?
The youth competition programs differ significantly from other competition programs, the key difference being that the spectators, rather than a professional jury, determine the winner. In the previous festival editions, it became clear that children and youngsters are fully involved in the process of watching and evaluating films. They are treating their jury and spectator duties with the utmost seriousness and devotion. Nevertheless, they see it as an opportunity to take a much deeper look at the cinema. It is a different kind of cinema. One that offers an alternative approach to storytelling and aesthetics in comparison to mainstream Hollywood films that are usually easily more accessible to youth. These are festival films that otherwise would be inaccessible to young cinemagoers. The films in youth programs rethink the current headline-making and discussion-provoking topics, thus actively engaging kids and young adults to develop critical thinking and media literacy skills.
Ron Rosenberg, a film and theatre professor and artist of Swiss origin, has programmed the International Children's and Youth Short Film Competition. When curating such programs, his main priority is to encourage the youngest generation to contemplate socially pressing issues. The themes covered in 2ANNAS children and youth programs are tailored to fit into the school programs and to be discussed in the classrooms.