News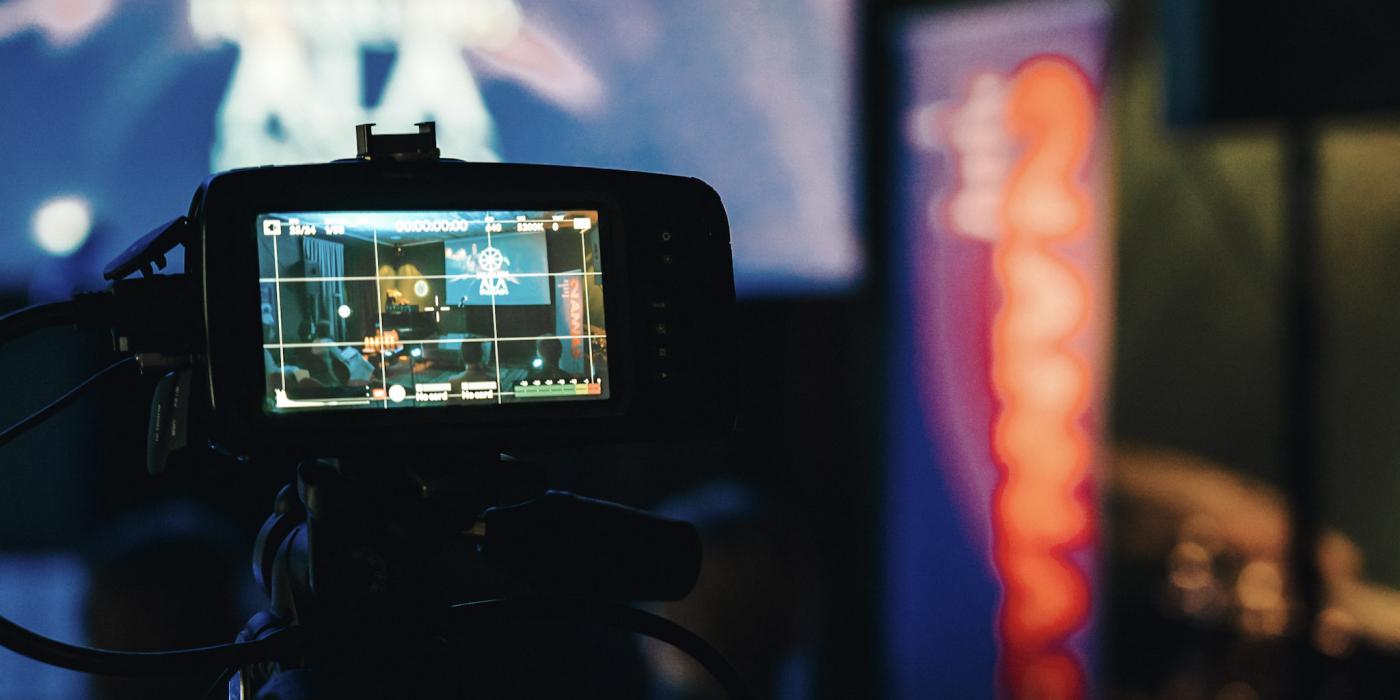 22.06.2023
APPLICATION FOR THE 28TH FESTIVAL 2ANNAS HAS BEEN STARTED
For the 2ANNAS festival, short and medium-length films of various genres are invited to be submitted to the International Short Film Competition, the Baltic Short Film Competition, the International Medium-Length Film Competition and the International Children and Youth Competition.
The focus topic of 2ANNAS for 2024 is MIND.
In the theme of the 2024 festival "Mind", we will focus on the rational and irrational aspects of the world of the human mind. Let's look at both the achievements of science and also (allegedly) visions beyond the mind. The cinema format is grateful for visualizing the most hidden corners of consciousness. Planned programs:
"Out of mind", where we will look at various mental health issues in a fresh and original way.
"Hallucinations" will be an experimental short film program based on image and symbol interpretations and analog techniques.
"Memory" will look into the concepts of both people's personal and collective memory, to a certain extent already warming up the theme of 2025 - "Symbiosis". "Time" is one of the most essential components of the magic of cinema, let's look at the manipulation of time and how the cinema format is able to combine physics, philosophy and the authors' personal experiences in one place.
Read about the festival and application here.
Films can be submitted until 01.12.2023.
* There is no application fee for the Baltic competition.