News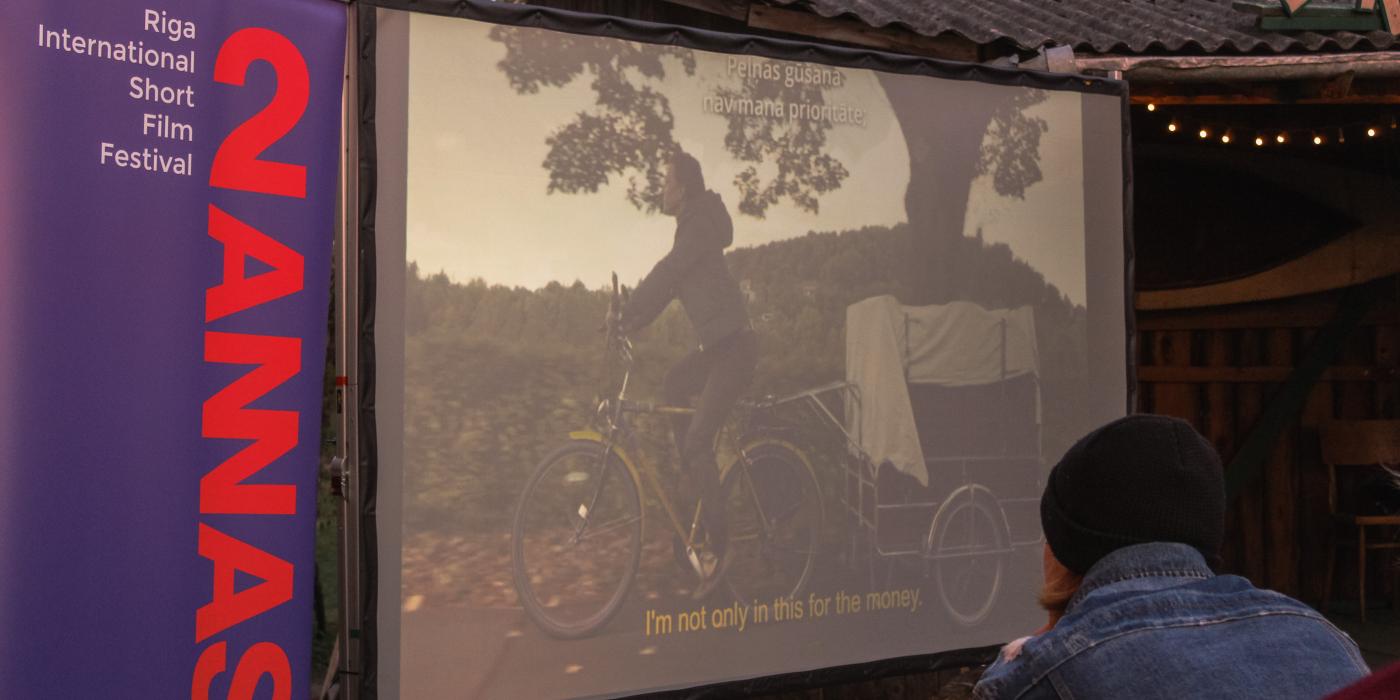 09.05.2022
2ANNAS short-film programme at the "KINO PEDĀLIS" festival
On May 6th and 7th, the 7th velo and film festival "KINO PEDĀLIS" was held in Valmiera, where visitors were able to enjoy short-film festival 2ANNAS's specially prepared film programmes, delicious sweets and a warm evening. KINO NAKTS short films could be watched in unique places like Valmieras stikla šķiedra, Pauku priedes, cultural space "Kurtuve", Krāču kakta šķūnis and concert hall "Valmiera".
The special film program was created by 2ANNAS curator Linda Valte.
Photos: Karīna Elīna Guste, Viesturs Graždanovičs, Dita Danosa.