News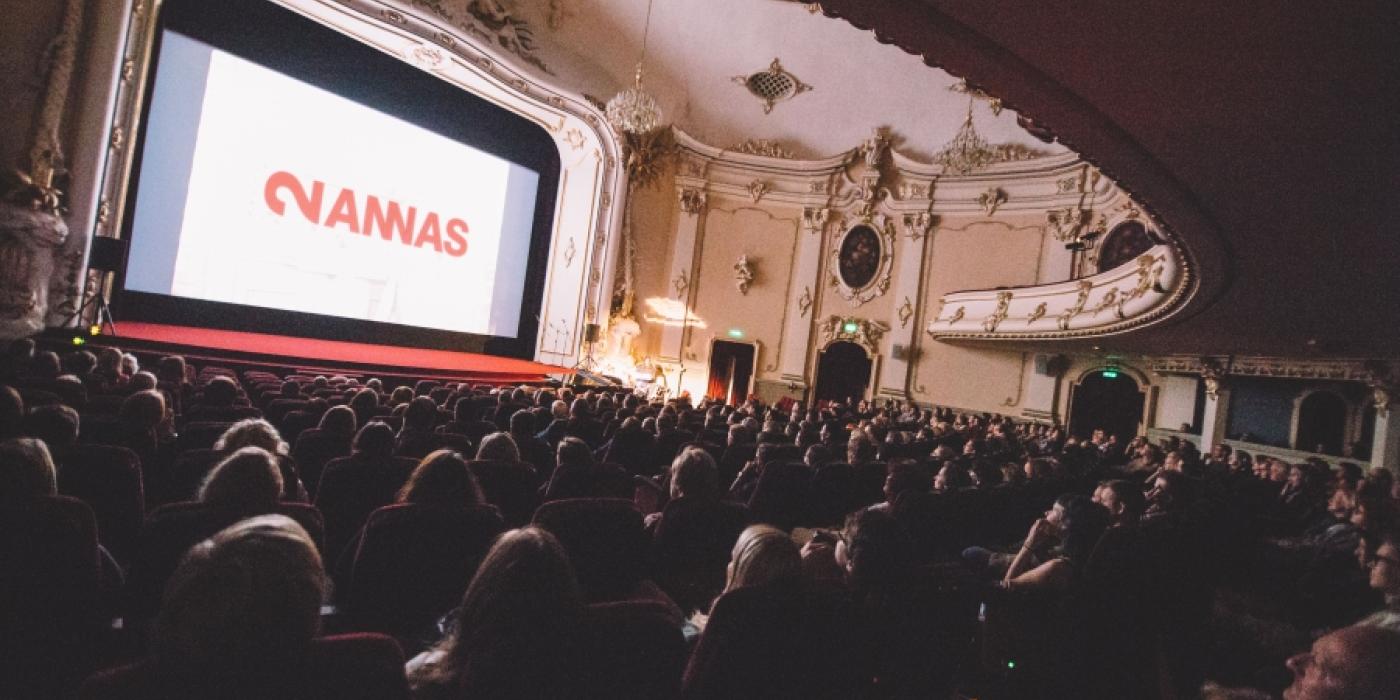 12.06.2019
2ANNAS change festival dates
To offer the best cinema experience, we'll be cheering viewers in the future with an excellent program in mid-February! 24. Riga International Short Film Festival 2ANNAS will wait for all interests in 2020 from 10 to 16 February.
Changing the timing of the festival means not only excellent winter evenings, but also extending the deadline for submitting short films to the tender programme. This year, seasoned cinema makers and young directors have the possibility to apply for their jobs in four tender programmes - the International Short Film Competition Programme, the Baltic Short Film Competition Programme, the International Medium-Length Film Competition Programme and the International Programme for the Children and Youth Competition. The application deadline for all programmes has been extended until 10 October of this year.
Films may be submitted to the festival by film authors, producers, film studios and universities on the online site: FilmFreeway
More about submitting films HERE
Wait for your movies and meet in February!
2ANNA team