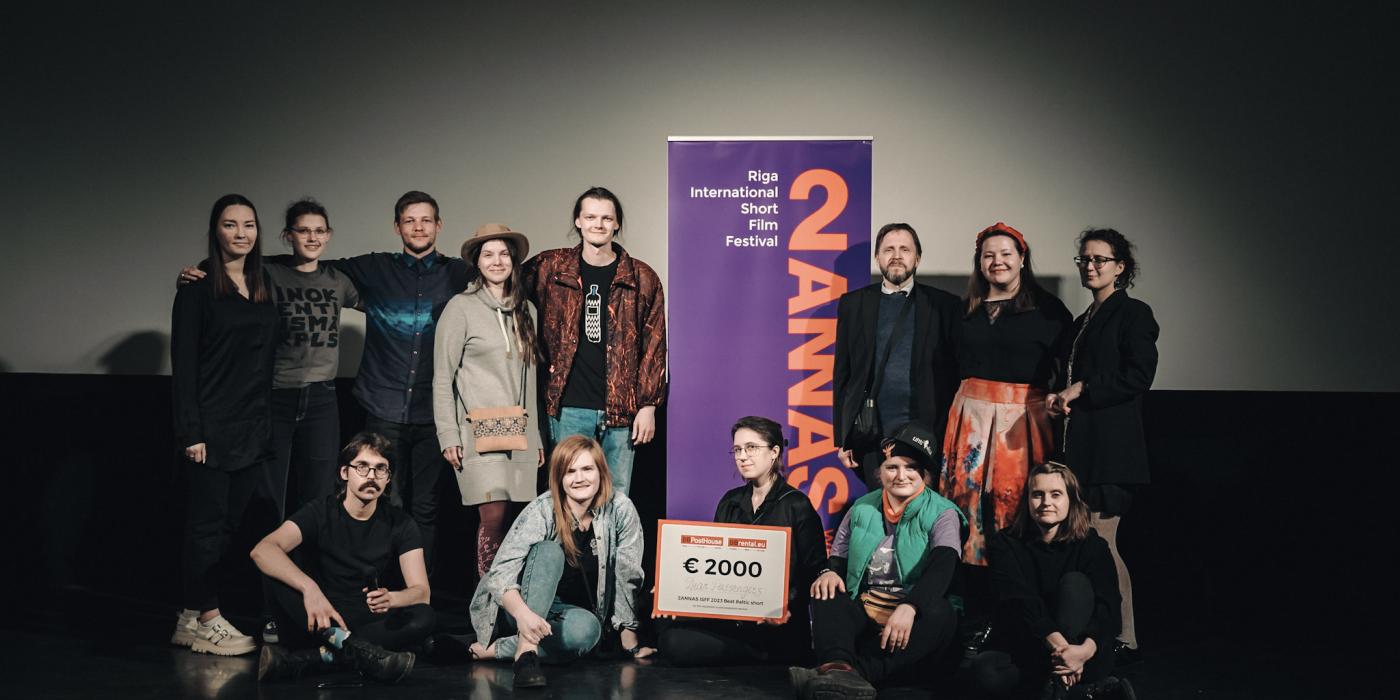 Volunteers
2ANNAS is unimaginable without great, creative and willing volunteers.
Every year, we invite you to take the opportunity and become part of the team of the exciting short film festival and together create a great 2ANNAS festival.
2ANNA volunteer is:
a friendly, enthusiastic personality with the desire to get involved in various works;
with the desire to gain new experience, expand your knowledges in the multimedia or event management industry.
2ANNAS volunteer's opportunities:
take a look behind the scenes of the creation of the festival and experience how a film festival is organized;
participate in the organization of festival events;
improve yourself, develop new skills and gain new interests that could come useful in your future career;
make new contacts and friendships, get to know film industry professionals - directors, producers, festival guests;
and, of course, the opportunity to ENJOY THE KINO in a special atmosphere and company.
Do you want to help us, or maybe you need to complete an internship?
Write us to info@2annas.lv!
See you at the cinema,
2ANNA team