Opening Ceremony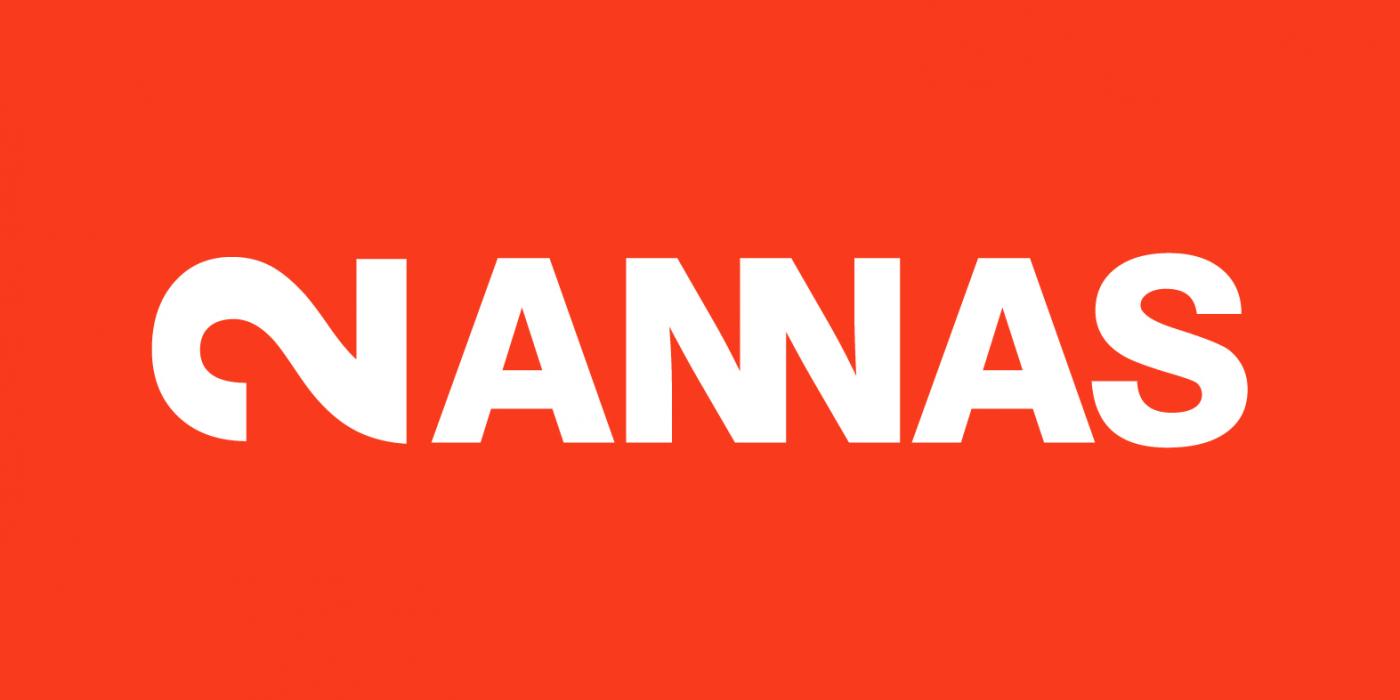 Opening ceremony of the 24 th Riga International Short Film Festival 2ANNAS!
This year the festival will be opened with a dedication to COSMOS and ecology.
During the ceremony you will have the chance to meet the panel of judges of the festival and
get acquainted with the events taking place during the festival week. The highlight of the
opening ceremony will be the focus programme by Astra Zoldnere – PLANETS A, Z, ∑ and
∞. Focus on director Momoko Seto. A selection of short films by the Japanese director that
will pull you into a whirlwind of hypnotic visions.
The video art pieces created by the Japanese artist Momoko Seto, who currently resides in
France, are tightly linked to her activism in ecology. Within the short film selection about the
planets A, Z, ∑ and ∞ the artist has captured hypnotizingly apocalyptic visions of future. The
planets named after various letters and symbols paint a multitude of catastrophic scenarios.
Starting with the melting of ice, nuclear explosions, the process of rotting and the drying of
seas to complete extinction of all life form. Seto creates symbolic landscape scenes of other
planets by combining everyday materials and clever use of the newest technologies. As more
people realise that the climate change is not a fiction created by few, this art work holds even
more significance; meanwhile the politicians still are not doing enough to achieve meaningful
changes. The recent fires in Amazon, Siberia and Australia, as well as the melting of icecaps
in the Antarctic and the Arctic give new meaning to the art work of Seto. Does the planet
Earth have the capacity to learn from the doom of planets A, Z, ∑ and ∞? As many climate
activists stress yet again: if something were to happen to our home, "we don't have planet B".